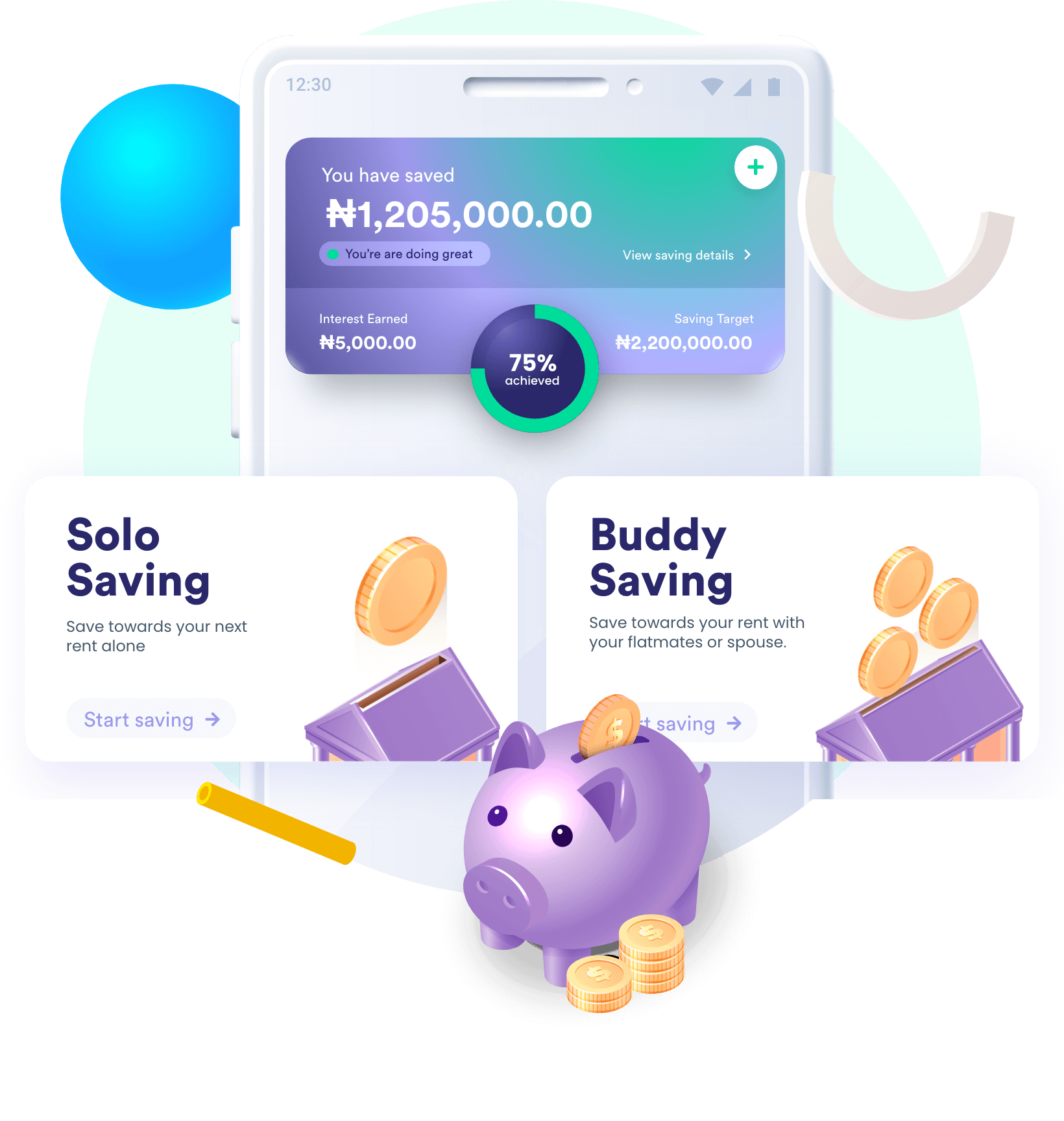 Savings
Saving for rent payment should not be difficult or lonely.
With Kwaba, saving for your rent payment is simplified. Save with friends, family or ride solo. Whichever way, we've got you. Just think of us as the accountability partner you never thought you needed.
Learn more about rent saving
Rent Now, Pay Later
Can't meet up with your rent payment?
Let Kwaba pay your rent so you pay back in easy monthly installments. You can also use Kwaba to request for rent top-up from your family and friends.
Learn more about Rent Now Pay Later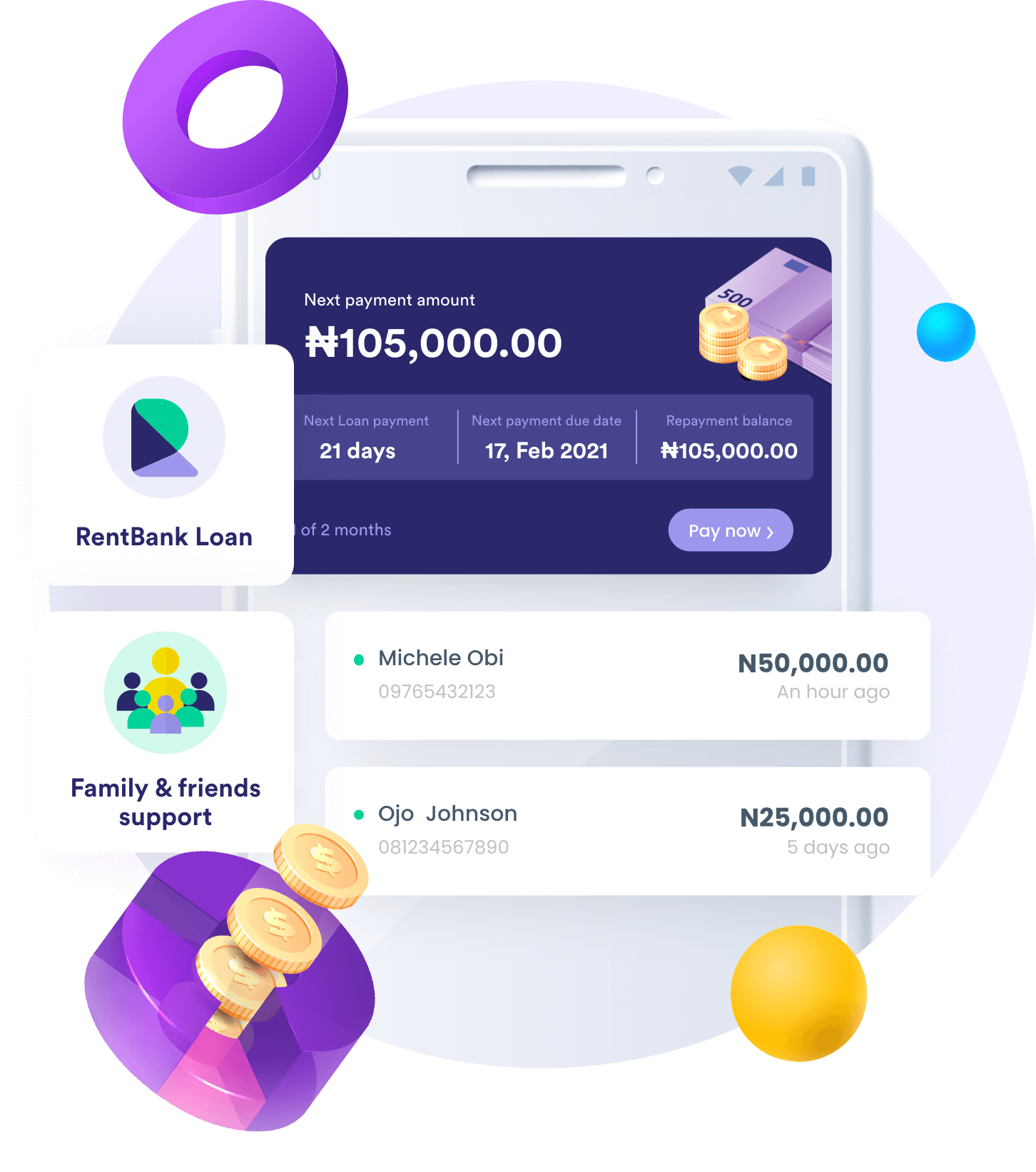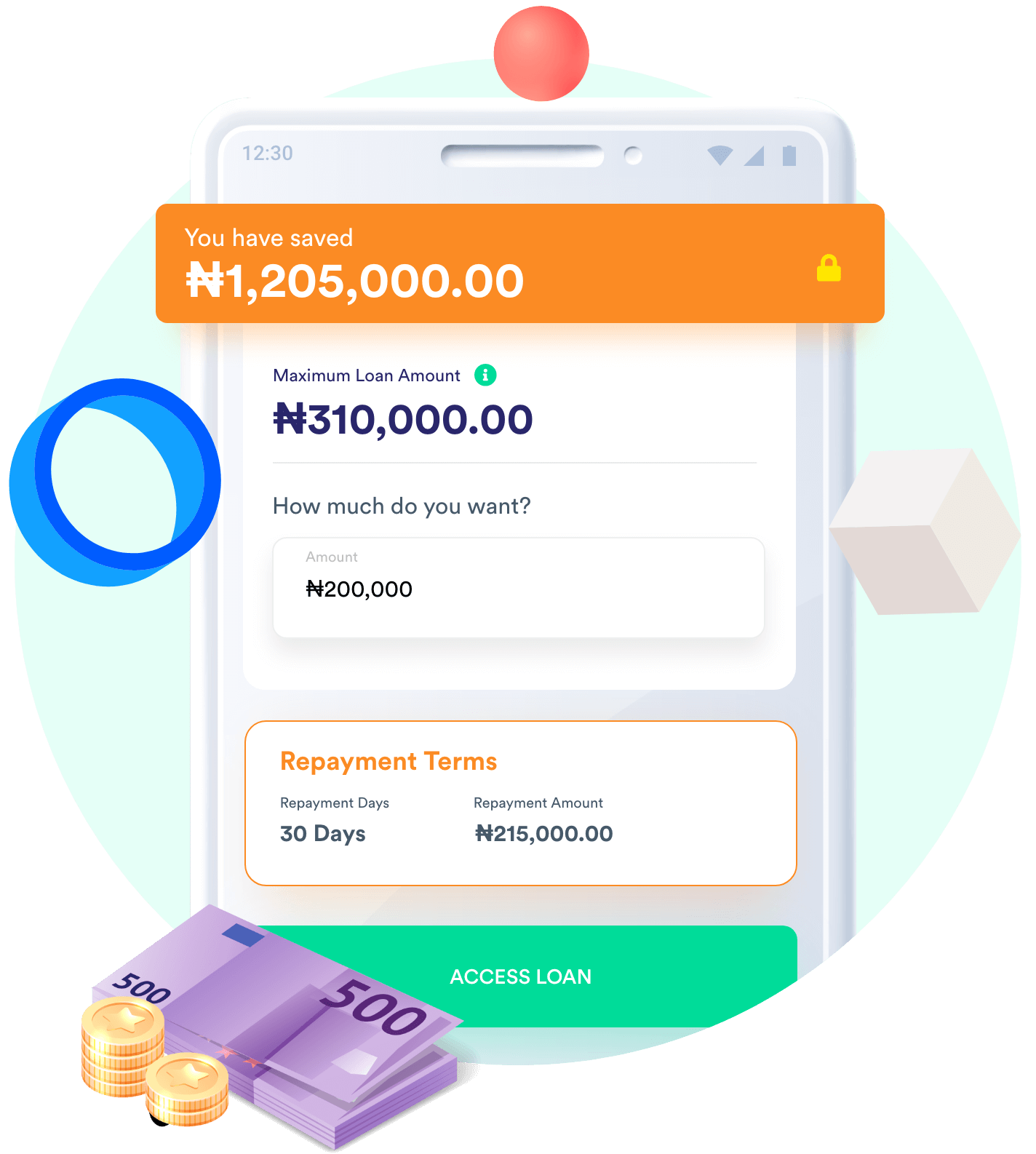 Emergency Funds
When life happens, what do you do?
Use Kwaba to access instant loans of up to 40% to the value of your rent savings. Just be a good saver to unleash the power of Kwaba.
Learn more about Emergency Funds
Kwaba For Landlords
Manage your properties all in one place
Collect rent with ease, screen renters in one click, get your rent on time always and many more.
Learn More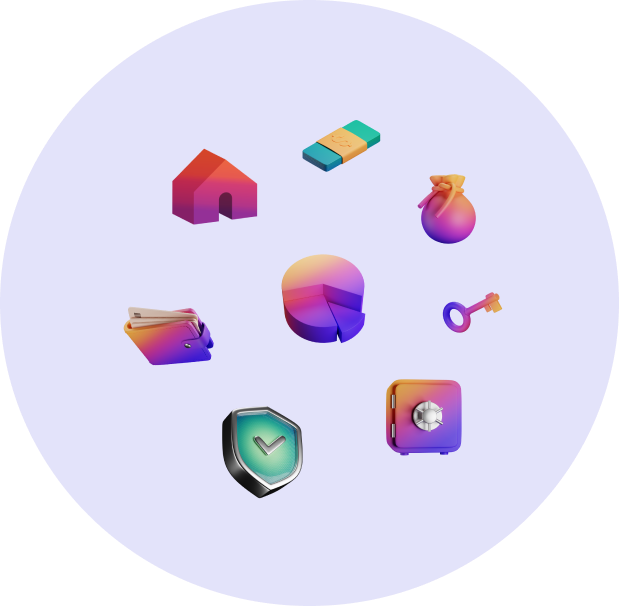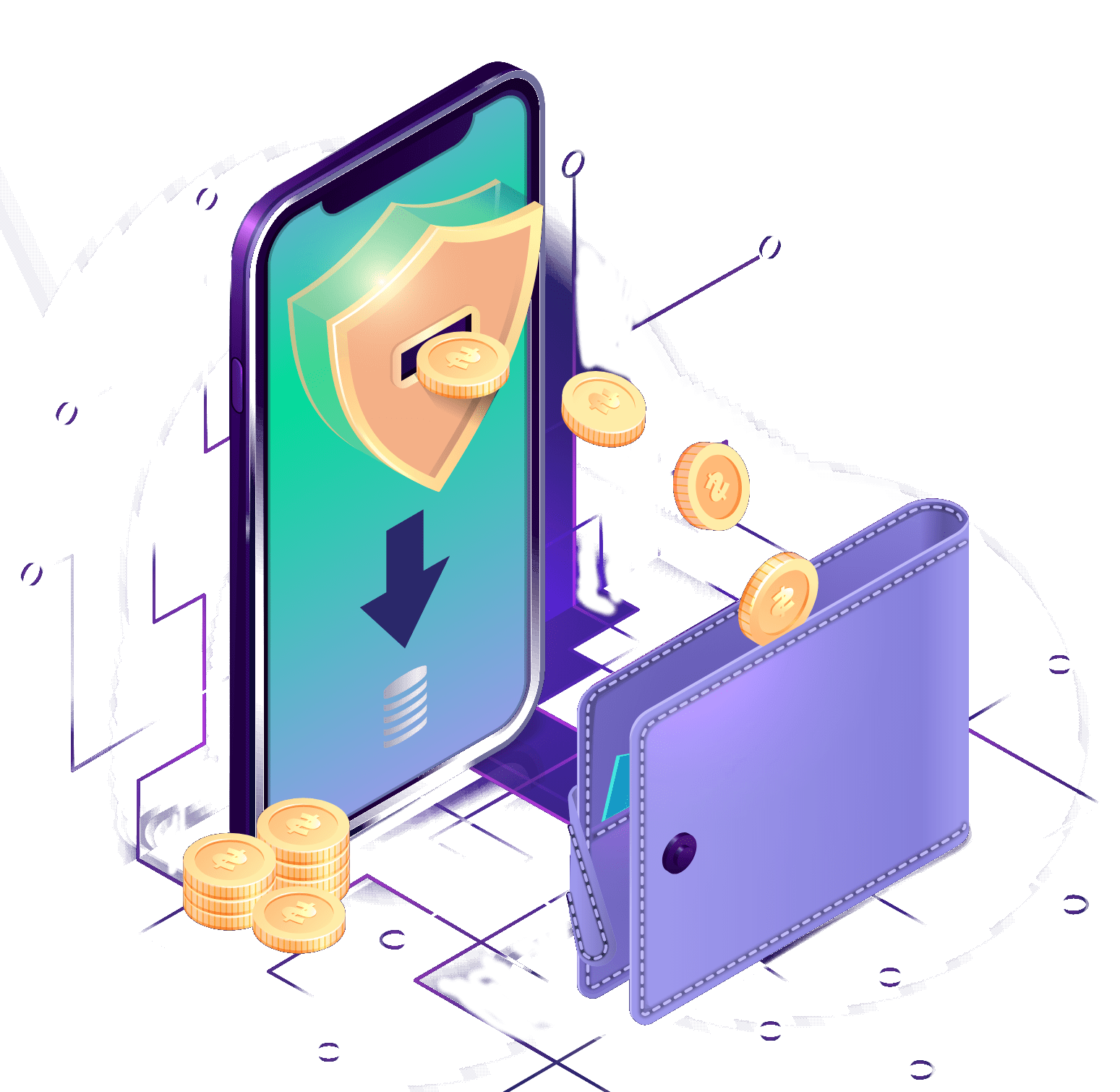 Is my money secure?
Yes, your savings are insured by NDIC and secured with bank-grade security features. We work with PCIDSS compliant payment processors to ensure your money and data is safe and fraud-proof.
What people using Kwaba are saying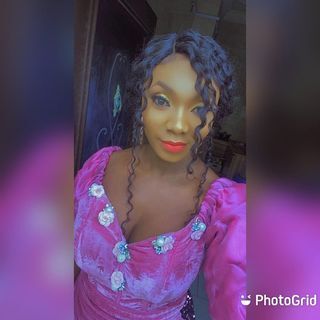 I want to thank Kwaba for paying my rent, it hasn't been easy but right now because of Kwaba my mind is at rest. It's really fast, reliable and easy. Thank you once again Kwaba for giving me peace of mind 🙌😍.
ashim_jossy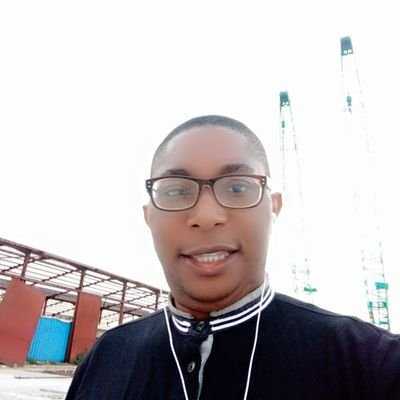 Kwaba turned up when hope was lost, covered my shame and gave me peace. Thanks so much.
james80711188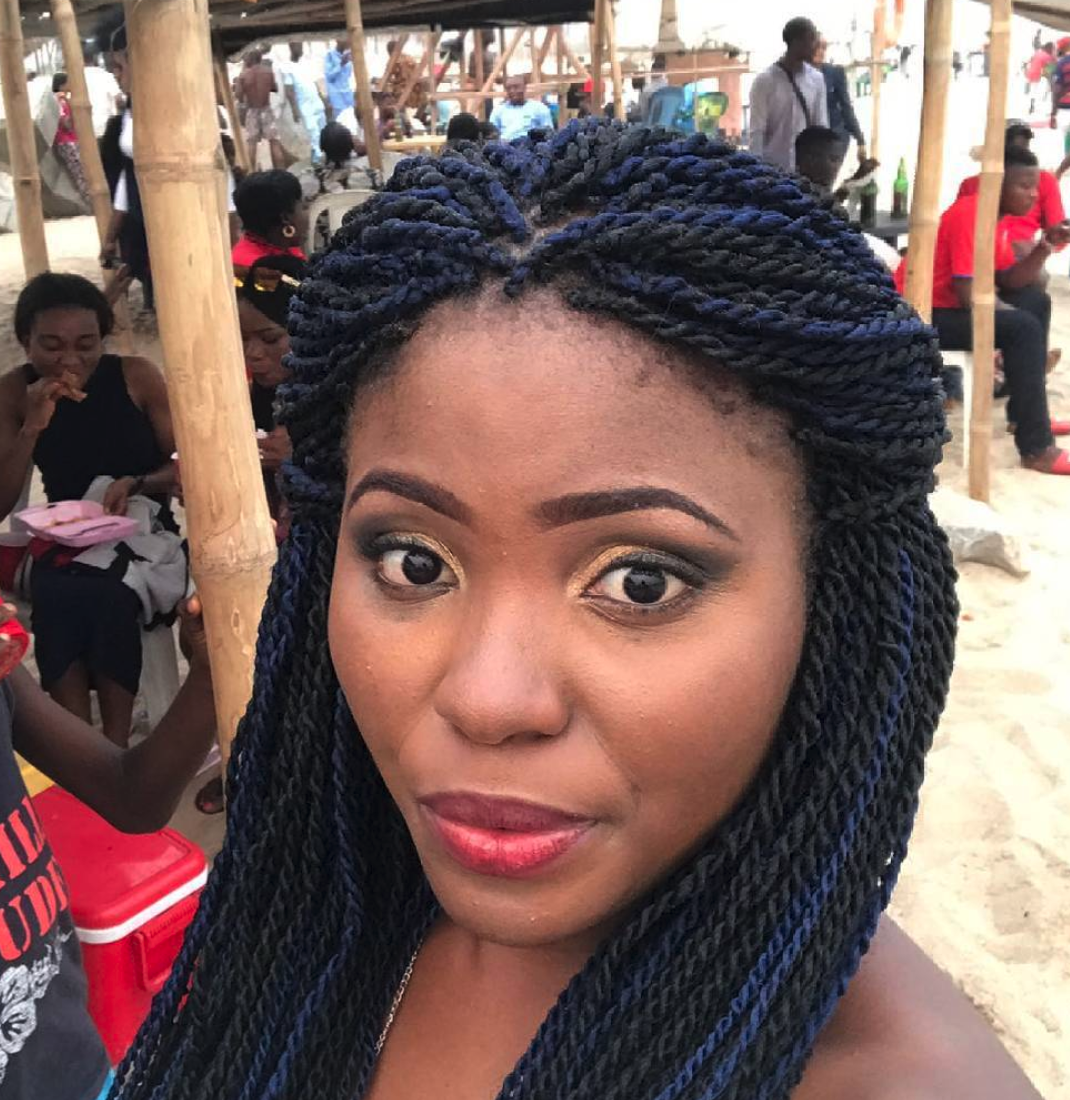 You guys are amazing and a life saver. Customer care is top notch. A very big hug to Folakemi ❤.
henniehorla
FAQs
Why do I have to add my BVN?
Our Partners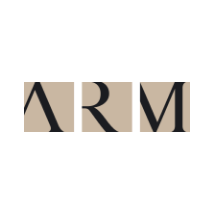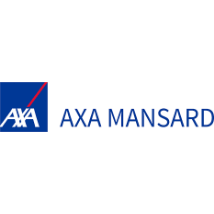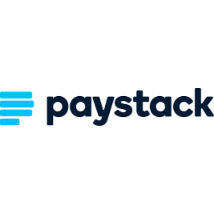 As seen in