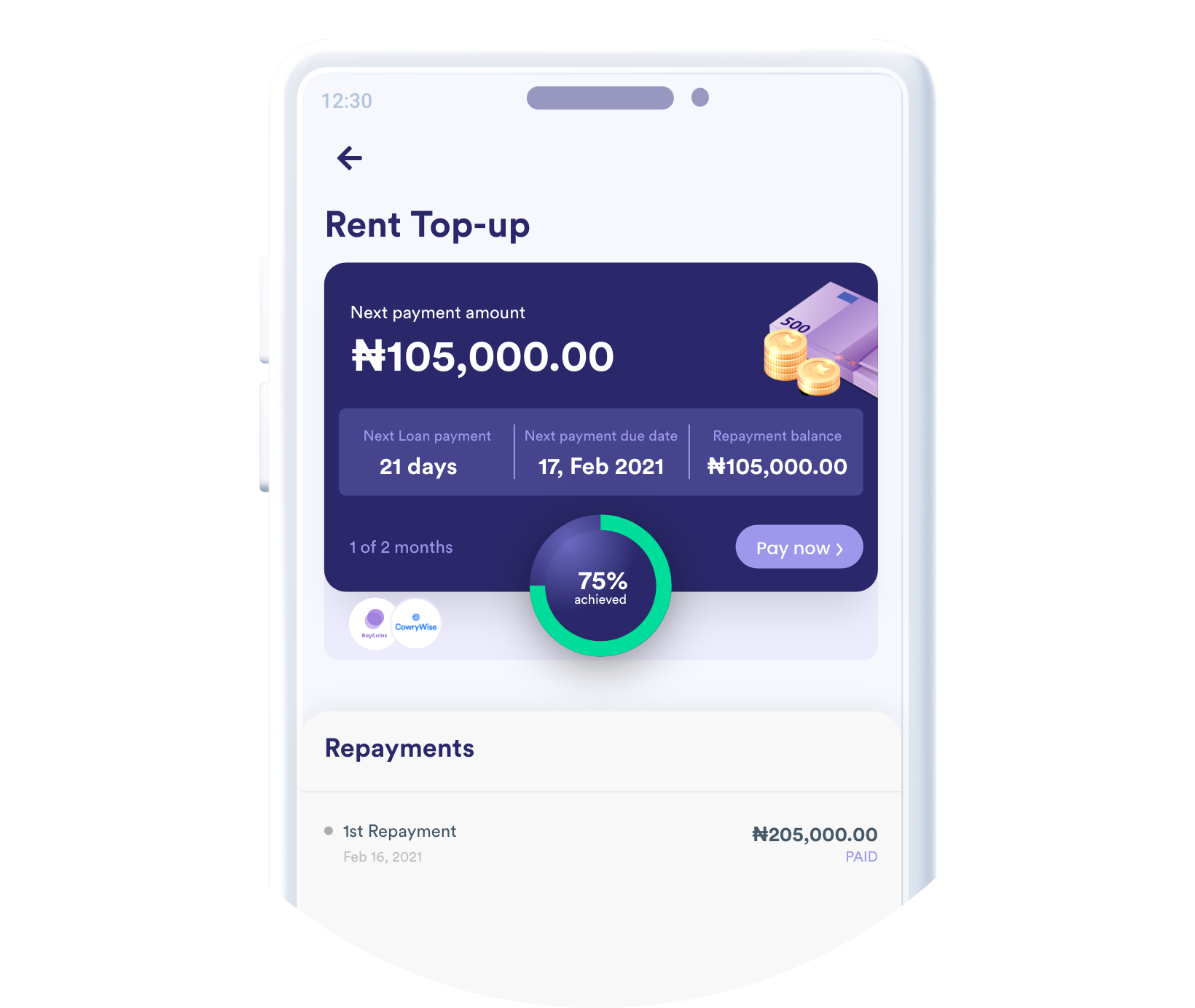 For every rental situation, think Kwaba
Whether you are looking to renew your rent or pay for a new space, Kwaba will pay for you. Just tell us the landlord or estate agent and we'll sort you out.
With our partners you can access more money for your rent
If you have digital assets like cryptocurrencies, stocks, savings or investments with any of our partners, we will pay your rent instantly with no delays.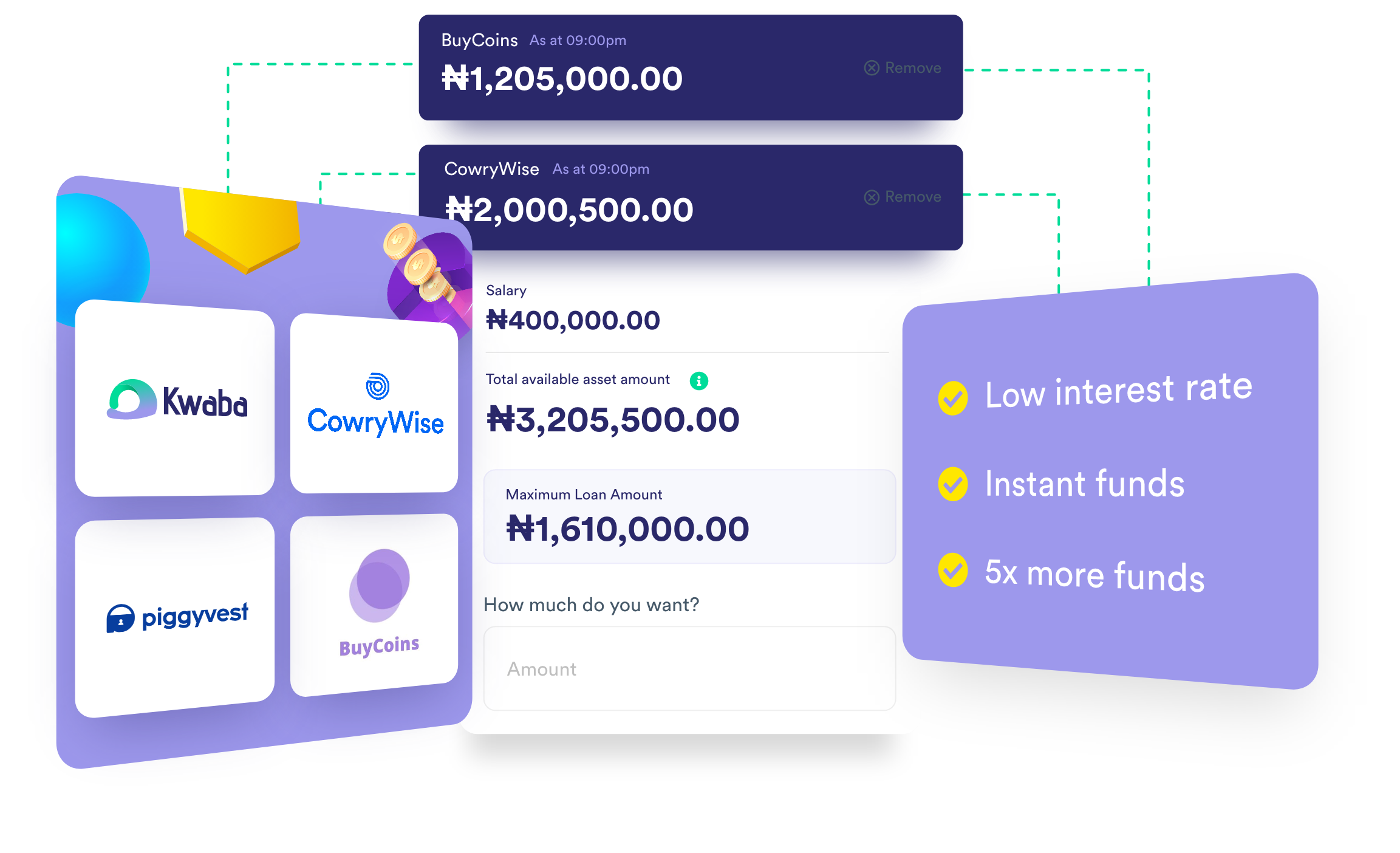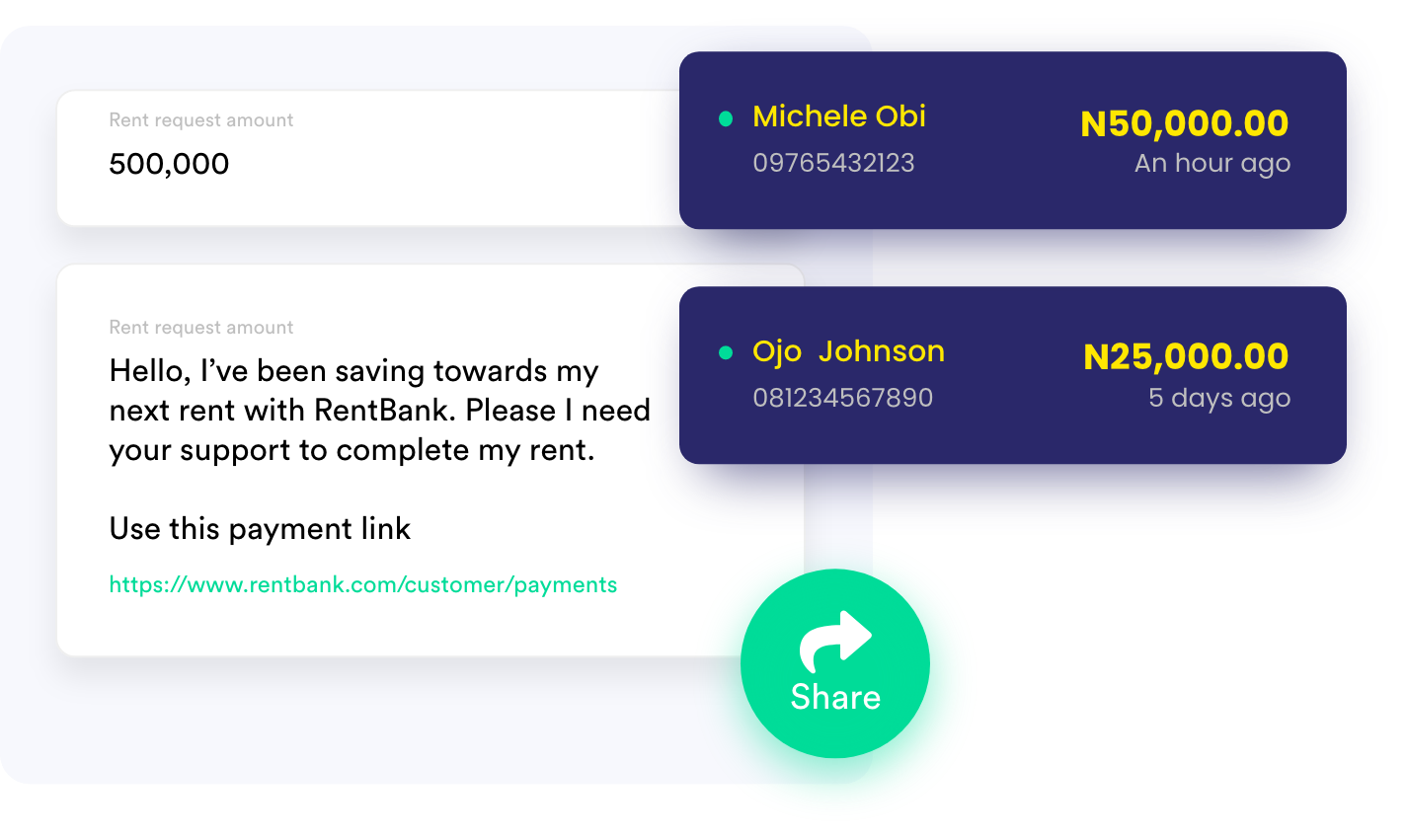 Family & friends support
Easily ask your friends and family to support you with your rent payment. By using Kwaba, your friends and family will see you're doing a great job at trying to raise your rent. Not to worry, we will put you in a good light.
We've got you covered
Rent Insurance
We insure your rent against j​ob loss, permanent disability or death. No need to panic if any of these happens, Kwaba has your back.
Credit Scoring
Improve your credit score when you pay back your rent on time to access better loan offers. We will improve your financial standing
Rent Anything
We pay for all rental properties from houses, shops and offices. As long as you rent a space, we will pay for it.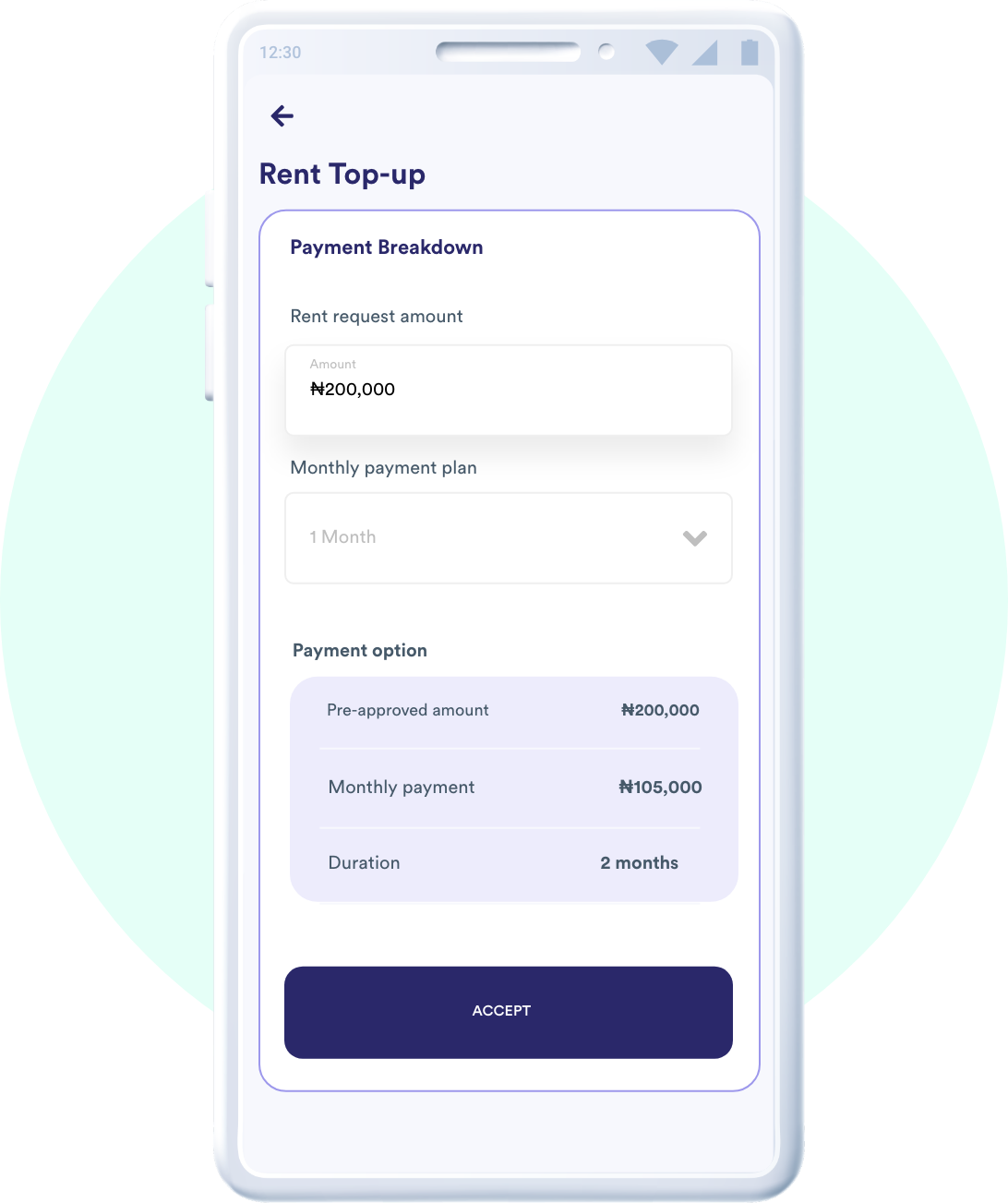 FAQs
Why do I have to add my BVN?
How long does it take for my rent to be paid?
How do I add my bank statement?