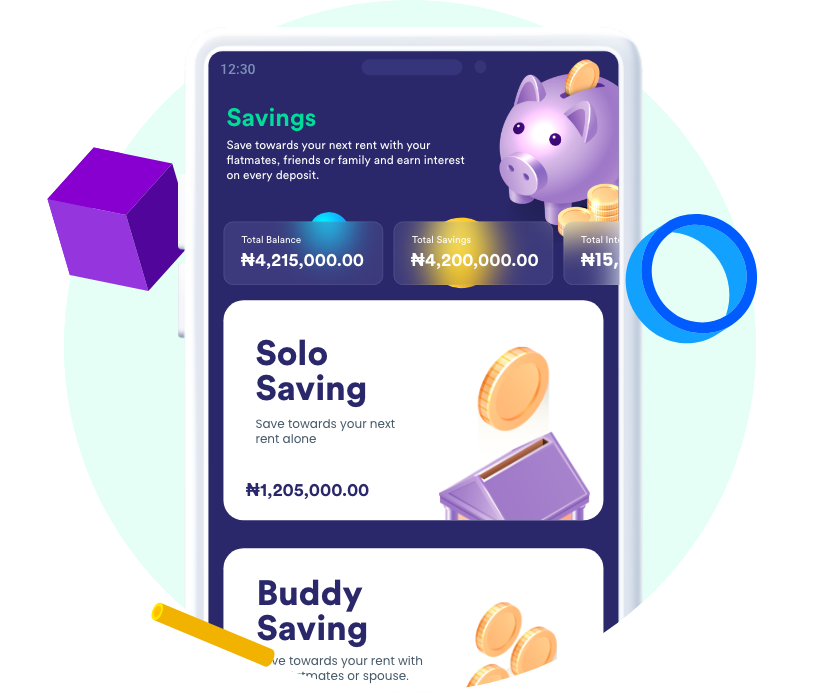 Your accountability partner
With Kwaba, you can be rest assured that you have an accountability partner that helps you save for your rent the right way while earning you good returns on every deposit. It's time your rent worked for you.
Solo save like a boss or buddy up with loved ones
With our flexible saving options, you can decide to save alone or invite your friends and family to join you. Afterall, what's better than one saver? Two or more savers. Use Kwaba to save daily, weekly or monthly. We are here to hold you accountable to your word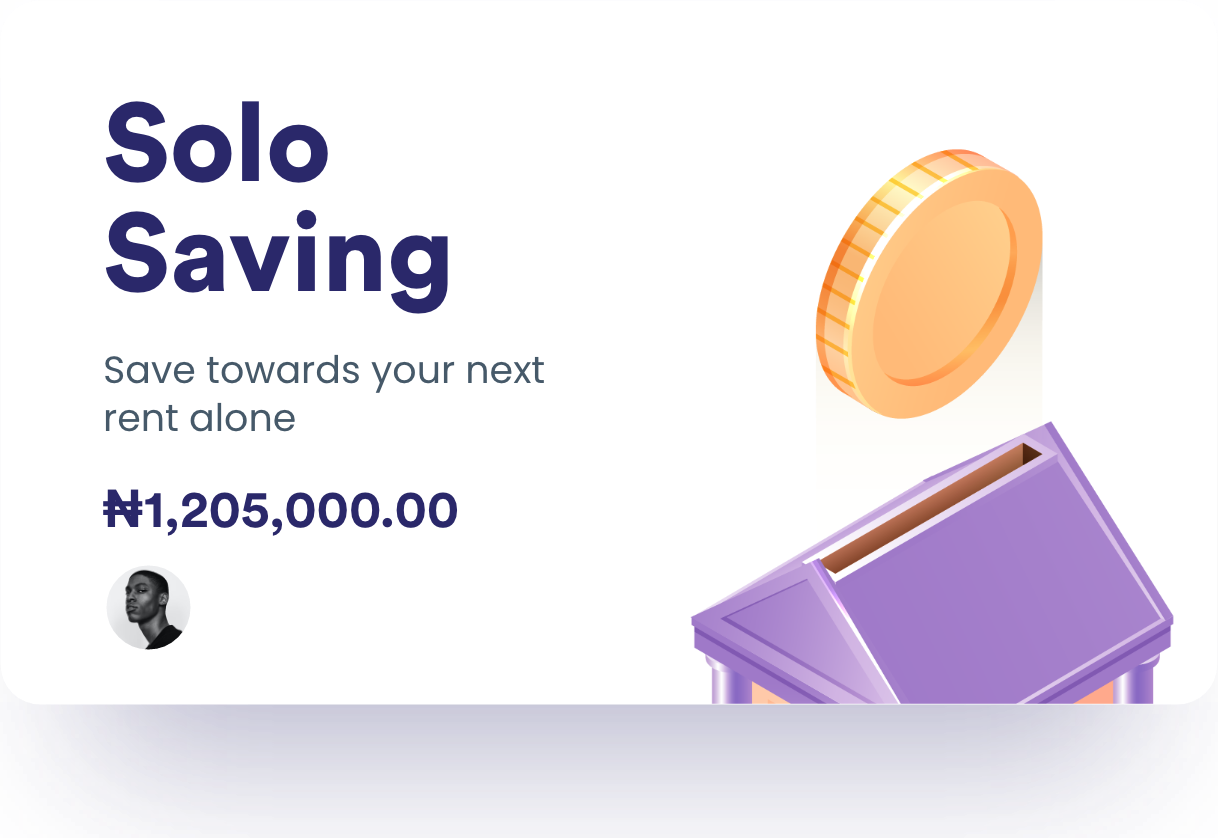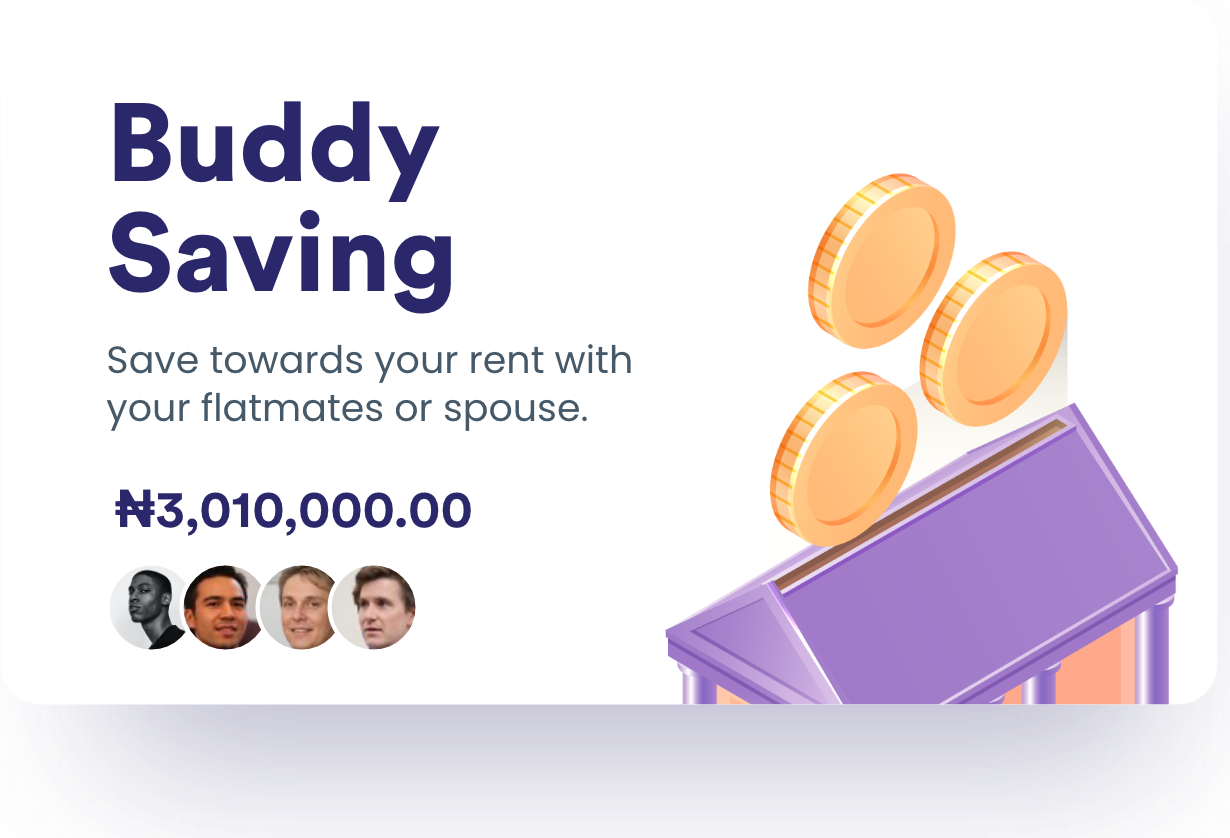 Let's Keep you on track
Auto Saving
We've made it super easy for you to save for your rent payment. Simply set the date and amount and the rest is done automatically
Good Returns
Earn high returns on every deposit you make towards your savings. We make your savings actually work for you.
Lock or Unlock savings
Save for your rent deposit but do it on your terms. You can choose to lock or unlock your savings with Kwaba.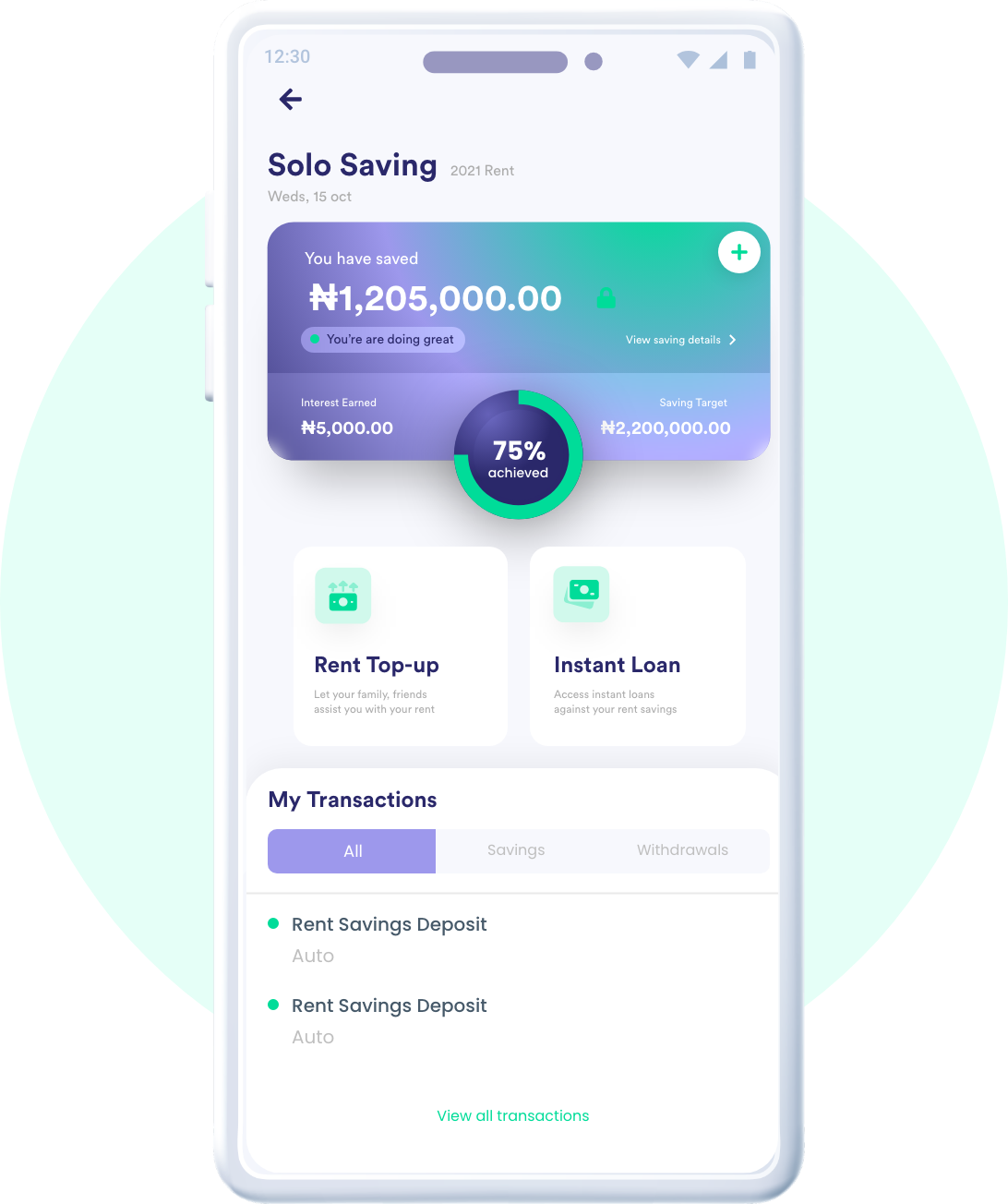 FAQs
What is the interest rate added to my rent per deposit?
Am I eligible to save on Kwaba?