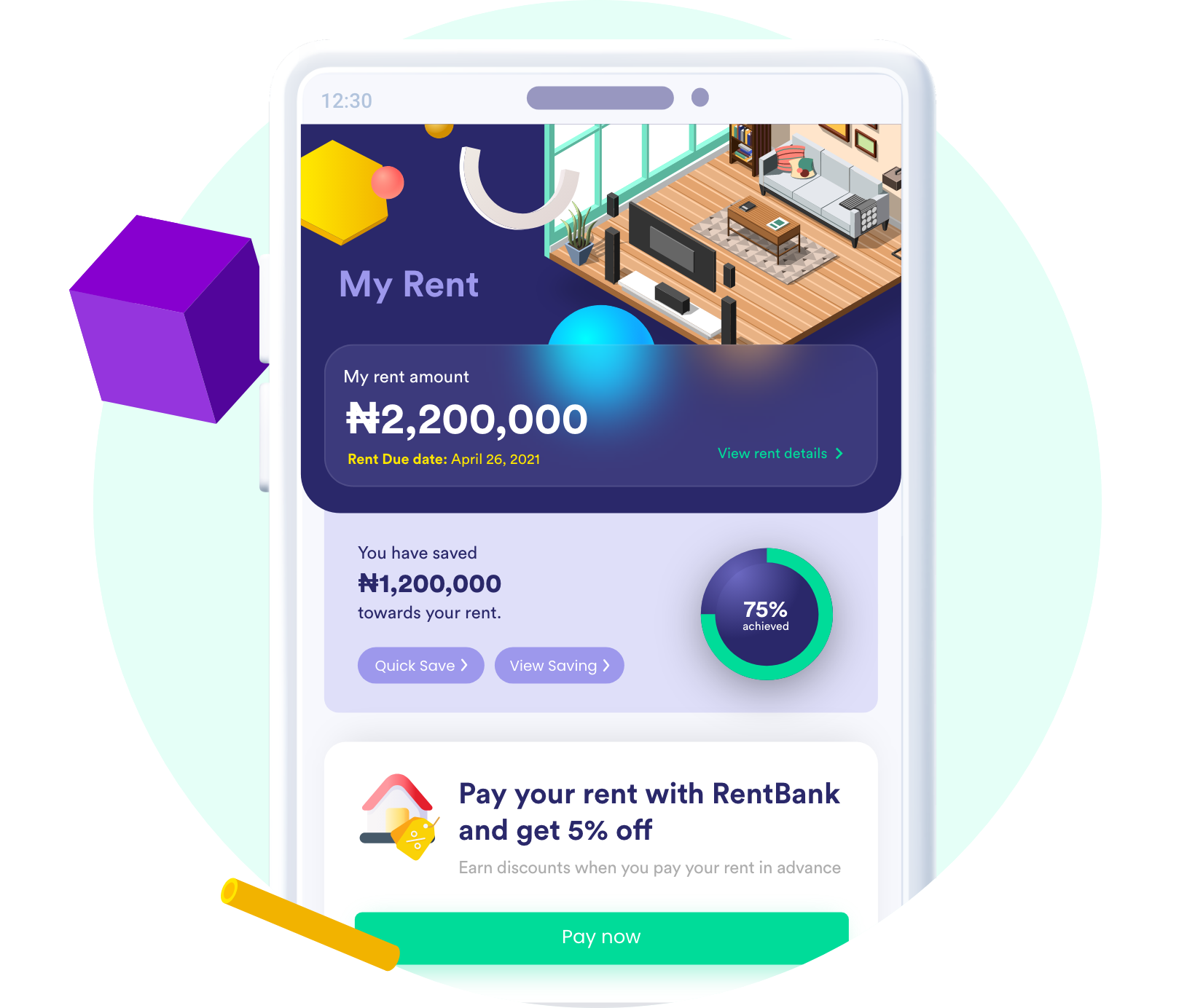 We make home ownership accessible to everyone
At Kwaba, we are bringing mortgages to your doorstep. We are making it simple and accessible so that anyone can own their dream home.
Mortgages made to work on your terms
We have designed our mortgages to reflect your real life circumstances to favour you in most situations.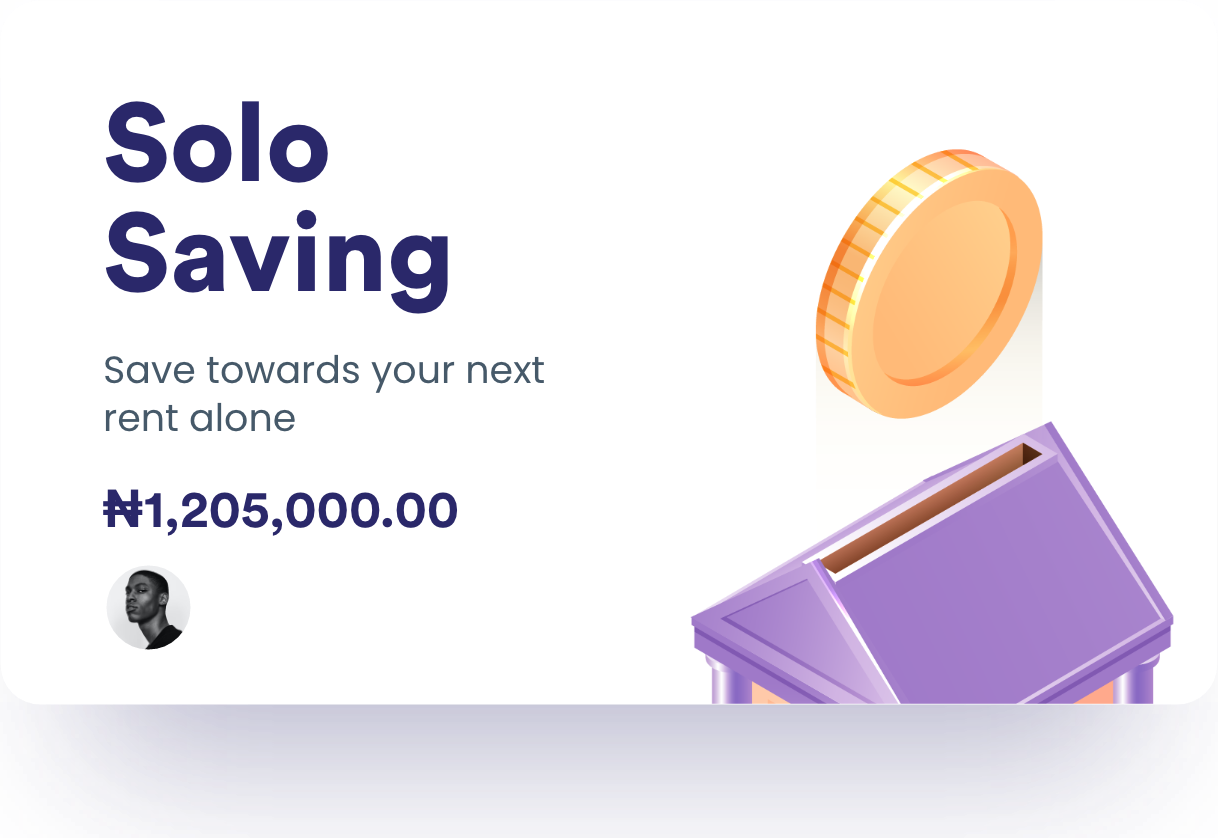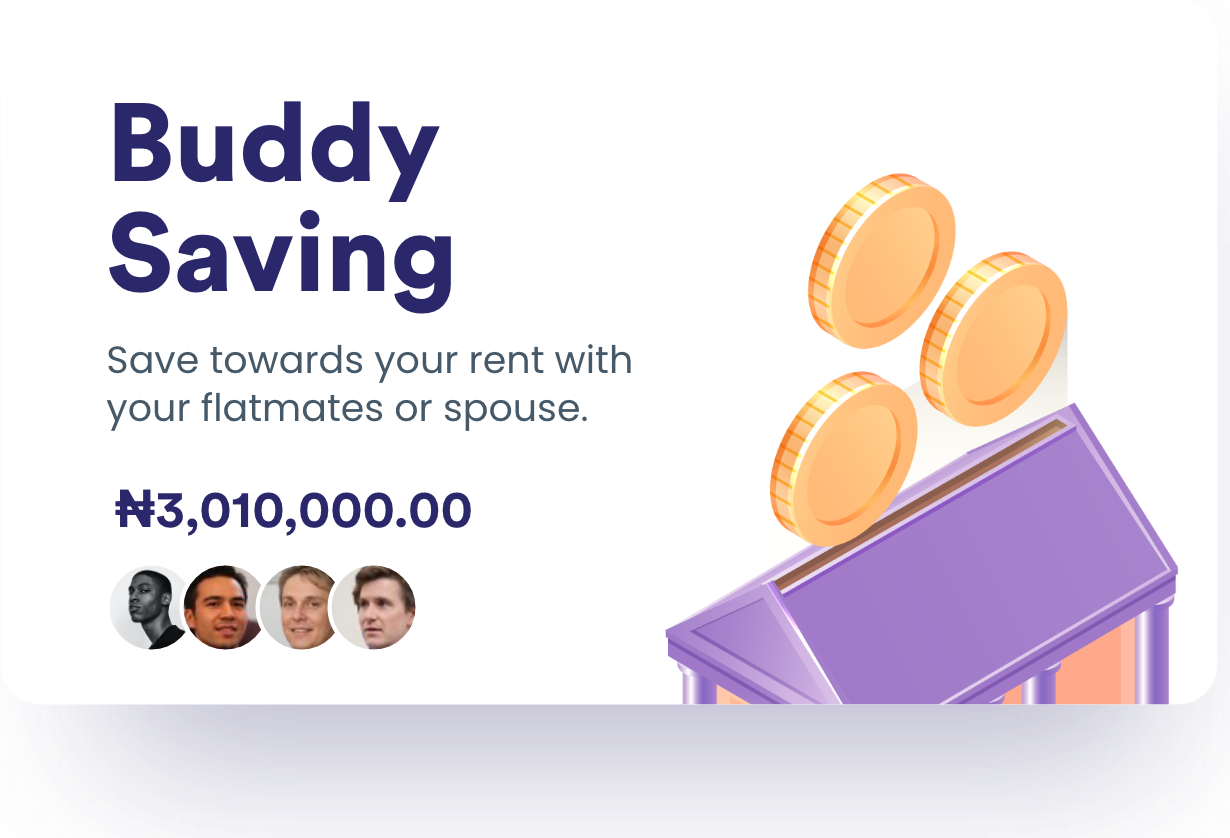 Made just for you
Easy application
Apply to own your home within minutes and get an instant pre-approval
Flexible home search
If you have not found a property yet, kwaba can help you with the search process.
Quick turnaround time
Get moving into your new home in half the time it would take for a conventional mortgage to pull through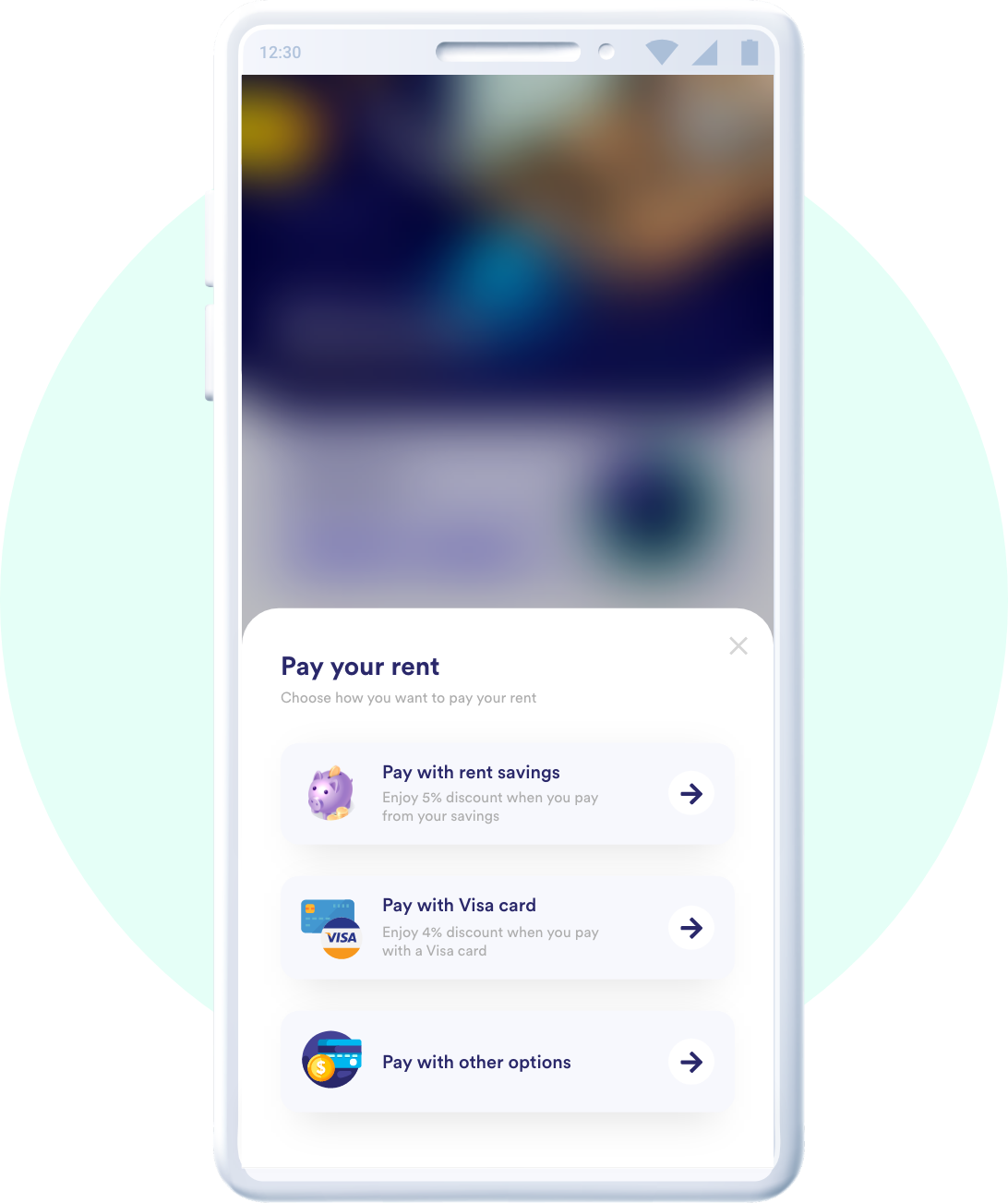 FAQs
What documents do I need to provide?